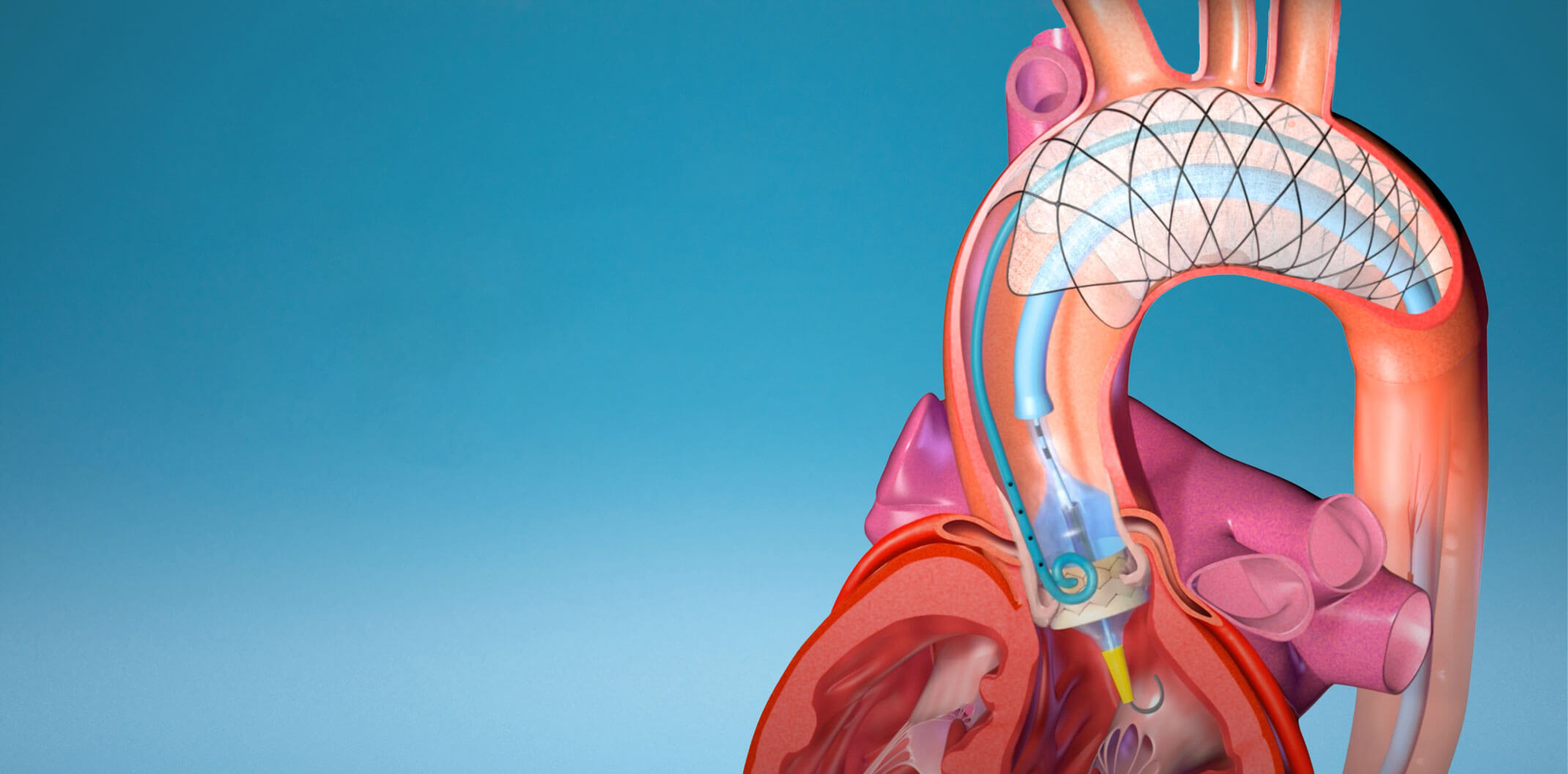 EnCompass Technologies
Advancing embolic protection in TAVR and beyond-
F
2

is filtration technology, evolved.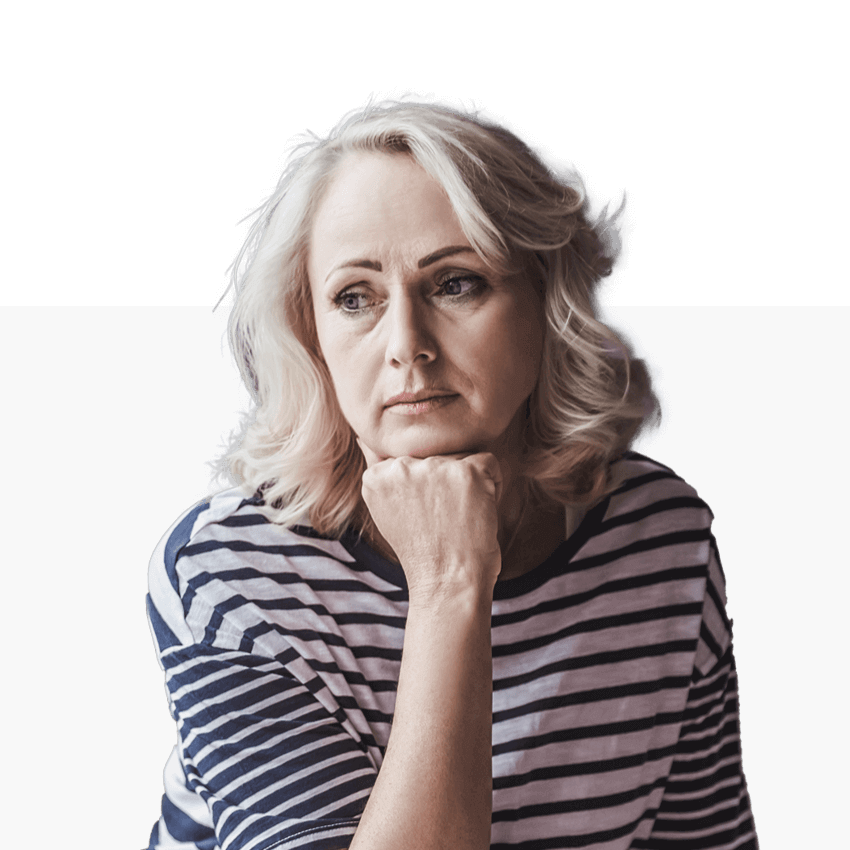 Too many TAVR patients are at risk of suffering a stroke or cognitive impairment caused by embolic debris generated during valve placement and implantation.
Embolic debris can be liberated from the heart valve, or blood vessel, and travel through the arteries to the brain, where it can cause a stroke.
Advanced F
2

Technology filters embolic debris and enhances ease of use, creating potential for its integration in almost every TAVR case.

Our advanced Filter+Flow design covers all three great vessels while maintaining optimal blood flow to the brain. Easy to place and easy to remove, incorporating the F2 system adds only a few minutes to the overall procedure length. With no need for a dedicated access site, there's no reason not to incorporate F2 filtration technology in almost every TAVR case.*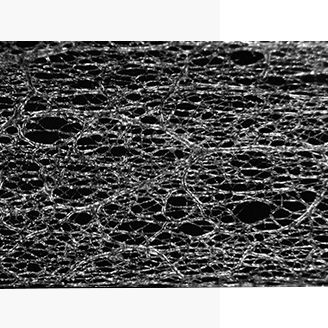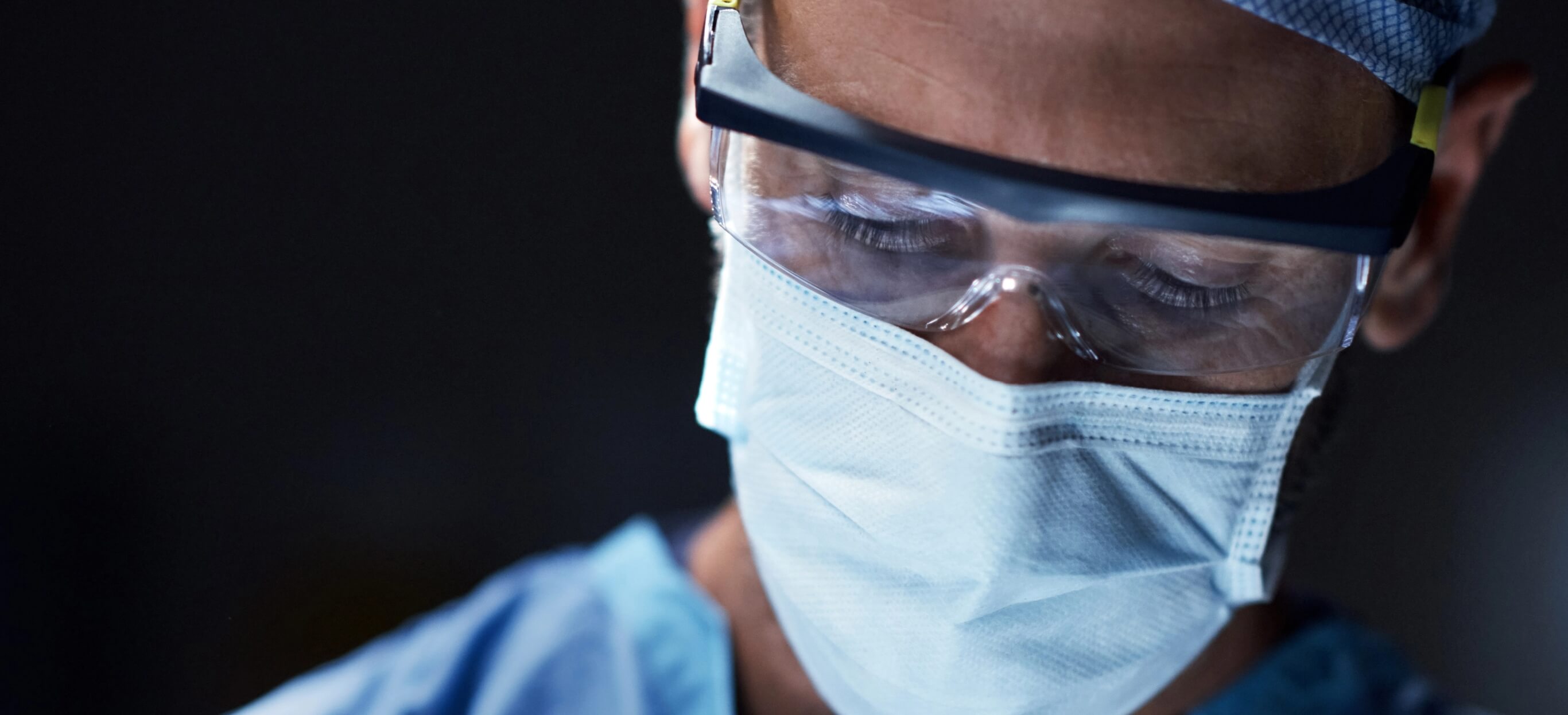 By helping to prevent debris from reaching the brain, and avoiding the associated negative clinical impacts, we can provide the best possible protection against stroke in all of our TAVR patients. Steven Yakubov, MD
Building a better future, one filter at a time.
At EnCompass, we envision a world in which patients and their loved ones worry less about the risk of embolic stroke with TAVR procedures.
Contact Us
Complete the form below to get in touch with an Encompass team member.
"*" indicates required fields