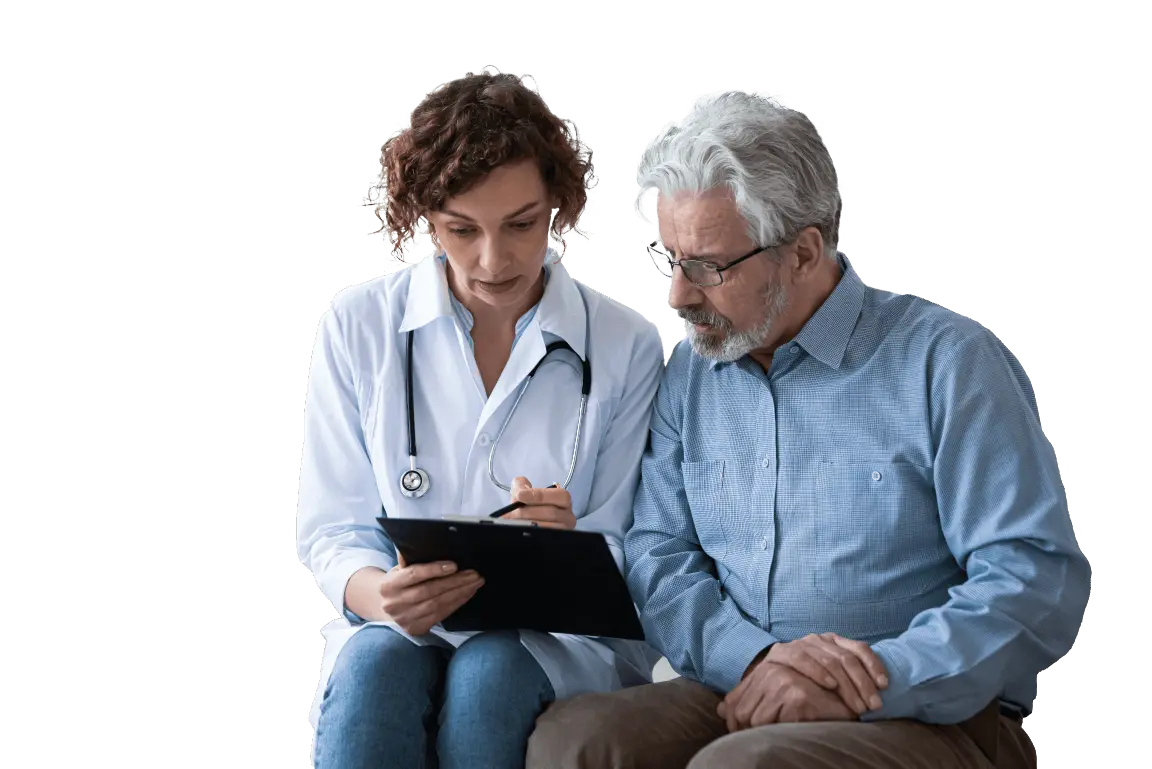 The risk of brain injury, including stroke, is real.
Each year, patients become disabled or die from brain injuries caused by cardiac procedures. Transcatheter Aortic Valve Replacement (TAVR) is a less invasive cardiac procedure that treats patients with severe aortic stenosis without open heart surgery. TAVR represents a major advance for patients, but still carries a risk of brain injury, including stroke.
Patients, families and doctors are seeking ways to avoid these feared complications.
How Embolic Debris Causes Stroke and Cognitive Impairment
TAVR procedures can liberate embolic debris from the aortic valve and aorta during instrumentation. This debris can travel through the aortic arch and great vessels leading to the brain. Because blood vessels in the brain are small in size, debris can become lodged in the blood vessel, physically blocking blood flow. Lack of blood flow, called cerebral ischemia, can lead to brain injury - ranging from cognitive deficit (such as, problems with memory or decision-making) to stroke.
Learn how f

2

technology filters emboli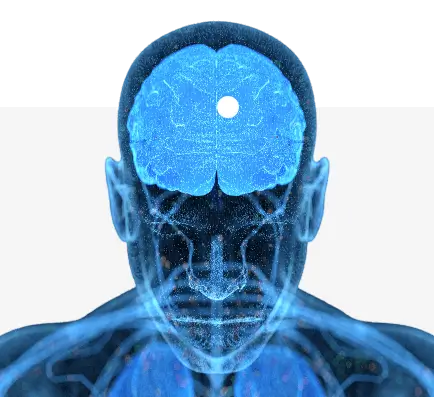 Risk is universal. Protection should be too.
99%
of TAVR patients after TAVR demonstrate evidence of embolic debris in the brain.1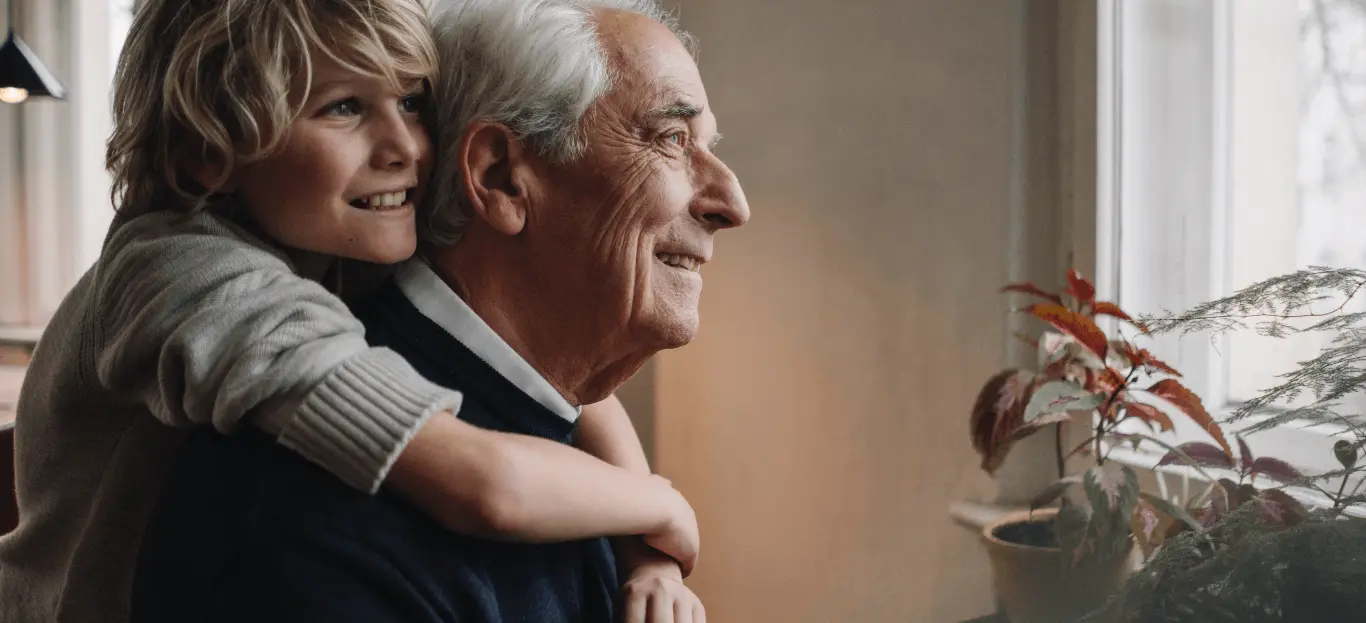 If you've ever met a surviving stroke victim, you've seen how devastating the implications of long-term impairment can be. This is why I use embolic filters for every one of my qualified TAVR patients." Tamim Nazif, MD
1. Kapadia SR, Kodali S, Makkar R, et al. Protection against cerebral embolism during transcatheter aortic valve replacement. Journal of the American College of Cardiology. 2017;69(4):367-377. doi:10.1016/j.jacc.2016.10.023